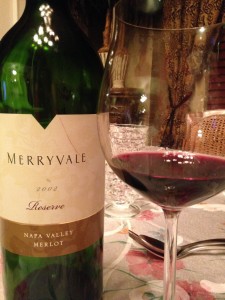 Saying goodbye to 2014..  Top memories of the year. As I look back, this is not meant to be braggy. This is just true to my heart. Things that happened, the real deal. Me. Just Me. I am no different then you. I have my struggles, I have my good days, I have my bad. Here are the highlights.

2014
1. I didn't blog (a lot). Well, I did a little. But focused on my health, family and home. I want to get back to blogging more of a lifestyle blogger, not so much as a frugal blogger. I finished a challenge with Homeland, lost 40 pounds in this challenge, made new friends.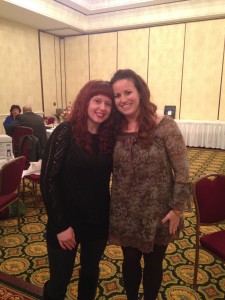 2. I ran. I ran alot. According to runkeeper, I ran on average 40 miles a month, and that is only the miles I logged on runkeeper. The actual number is probably higher!
3. Back to running, I ran my first 5K race in January 2014.
4. Then in April, I ran my first 1/2 Marathon in under 2 1/2 hours! (in 2015 I plan to run a whole marathon).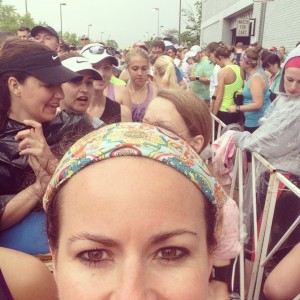 5. Boxing for fitness, is my way of life. Sad to see my Club closing, but excited to a part of a new club, RoughHouse Boxing and fitness. Still not going to spar. I don't want to get hit in the face, and I am terrible at bobbing and weaving, but I think I can punch pretty hard. So watch out. <– ha… just joking.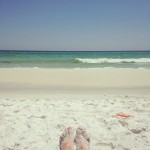 6. I wore a bikini. Yes, I did! Plus, I swam with Dolphins!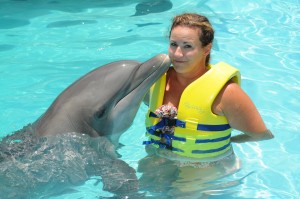 7. Traveled. A lot. I am blessed. NYC, Las Vegas, Cabo, Cancun, Chicago, Dallas. But missed my blogging trips.. with Brittany from My Prudent Patron.
8. I focused on being overall happy, not being defined by a diet plan, even though I did fall for a weight loss program. But I didn't let it define me, or who I am. Except, this one diet plan.. for 42 days and lost 23 pounds.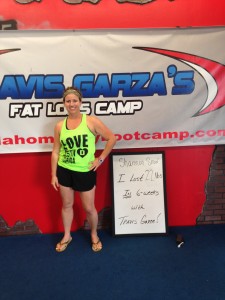 9. I guess, most of my year revolved around being healthy, exercise, and having fun. I learned a lot about myself in the process. At the first of the year, I picked a word and my word was Consistency. This is what I worked on this year, was to be consistent in everything I did.
10. Family accomplishments, oldest son bought a house, middle went to college, and the baby went to 2nd grade! Husband worked hard to provide for our family.