Do you like having deals delivered to your inbox?
Sign up for my emails
for the latest info. You may also "
like" Coupon Princess
on Facebook for even more savings. Share your own deals and much more! Thanks for your support.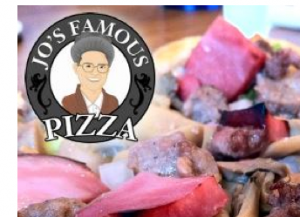 EataroundOKC deal today is for Jo's Famous Pizza is 50% off in NW OKC Location ONLY. The Deal is $10 for $20.
Sign Up and get $5 Credit
in your account if you are new!
Also, when you buy this deal proceeds go to the Regional Food bank!