Do you like having deals delivered to your inbox?
Sign up for my emails
for the latest info. You may also "
like" Coupon Princess
on Facebook for even more savings. Share your own deals and much more! Thanks for your support.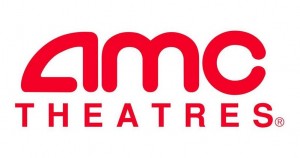 This is a pretty good deal on movie Tickets at AMC. Get 4 tickets for $24,(plus $3 shipping) these tickets will be mailed to you. It is hard to believe you can't buy a movie ticket for $6 anymore. New Members will get an extra $5 off their price.
CLick on Atlanta to find this deal or Boston. The deal is in the banner above the main deal for Boston.
Thanks, SwagGrabber!