Do you like having deals delivered to your inbox?
Sign up for my emails
for the latest info. You may also "
like" Coupon Princess
on Facebook for even more savings. Share your own deals and much more! Thanks for your support.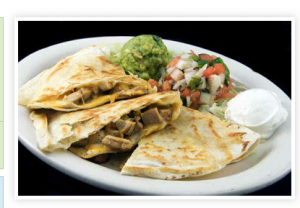 Have you had Alfredo's Mexican Restaurants in Edmond (borders OKC on Broadway and 33rd) It is on my to do list, and now I can go for $10 and get $20 worth of yummy Mexican Food.
You can too, Sign Up with Seize the Deal.
Buy OKC deal, for Alfredo's In Edmond for $10.
Print your Certificate for $20 worth of food at Alfredo's in Edmond.
Use before April 27, 2012.